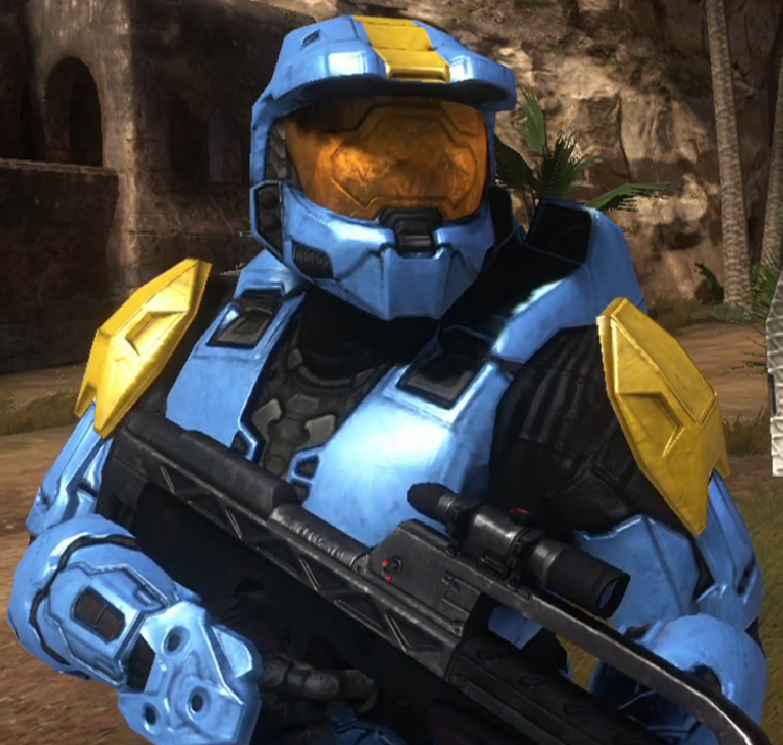 "Let's do a head count, shall we?"
"Your daughter, the freelancer"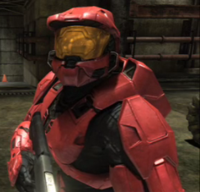 "A self proclaimed badass"
"A rag tag medic"
"One major kiss-ass"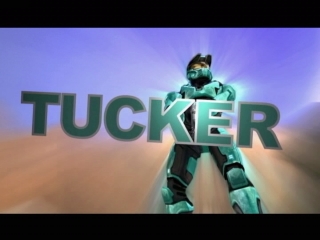 "A legendary sex addict"
"A man in lightish red armor"
"The world's worst soldier, who kinda lives up to the world's worst part"
"A fucking, pissed off A.I."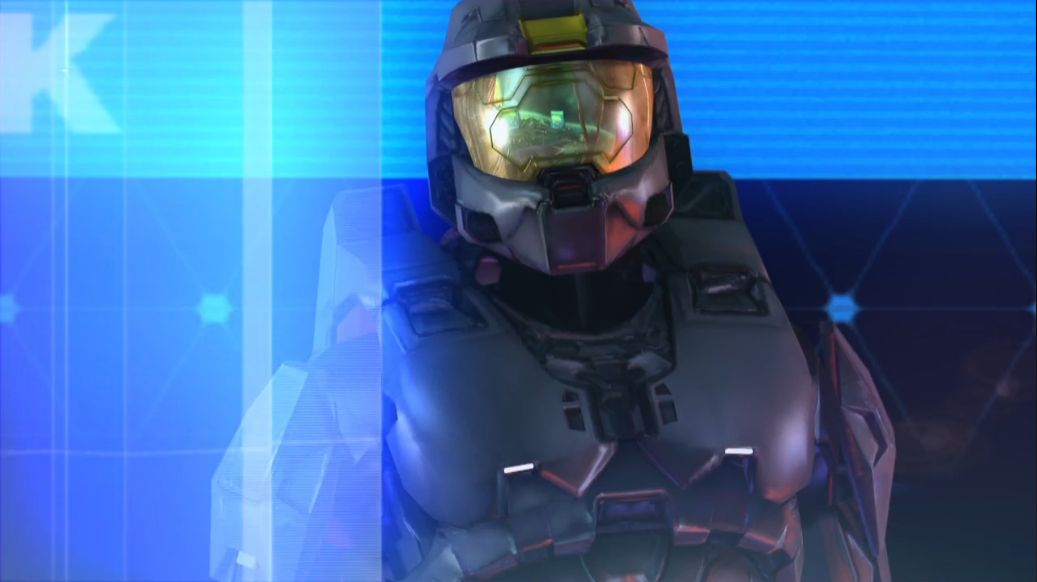 "And you, Director, managed to annoy every single one"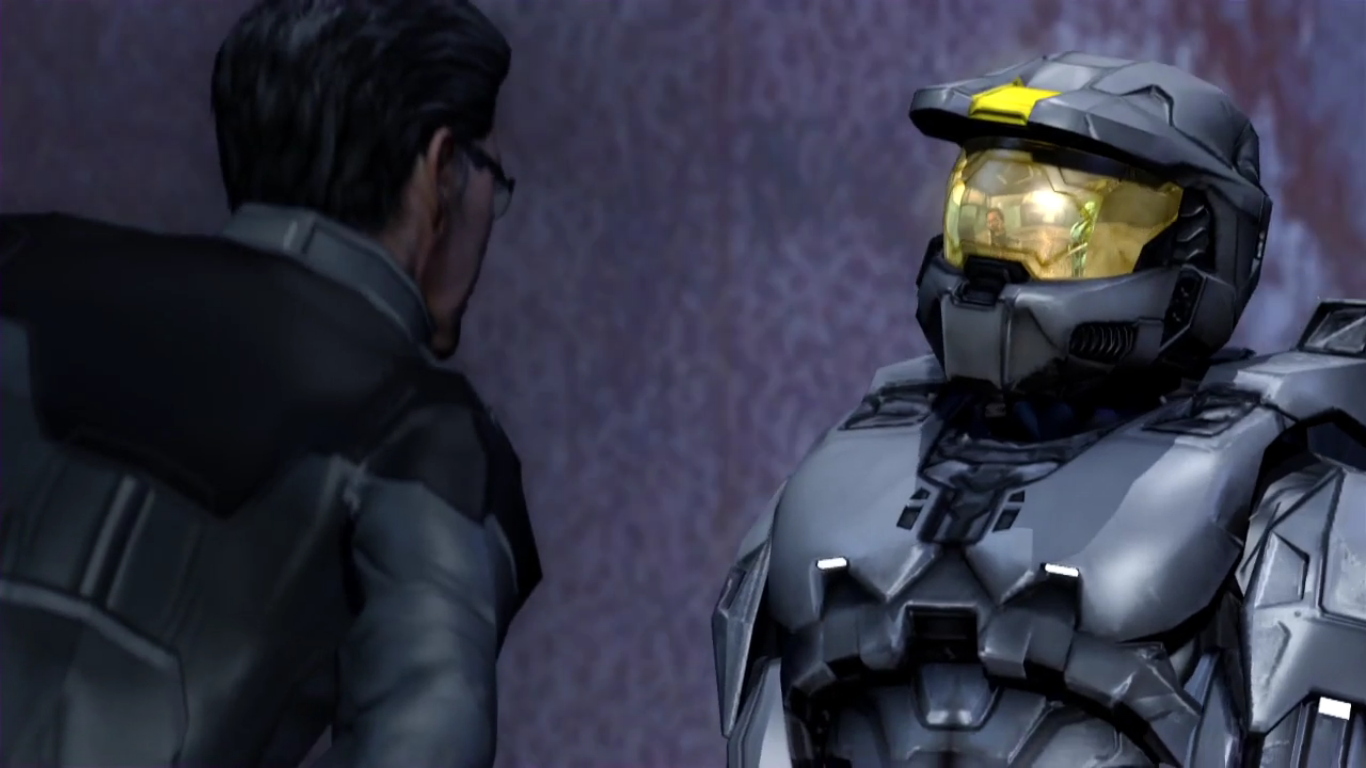 "I have an Army"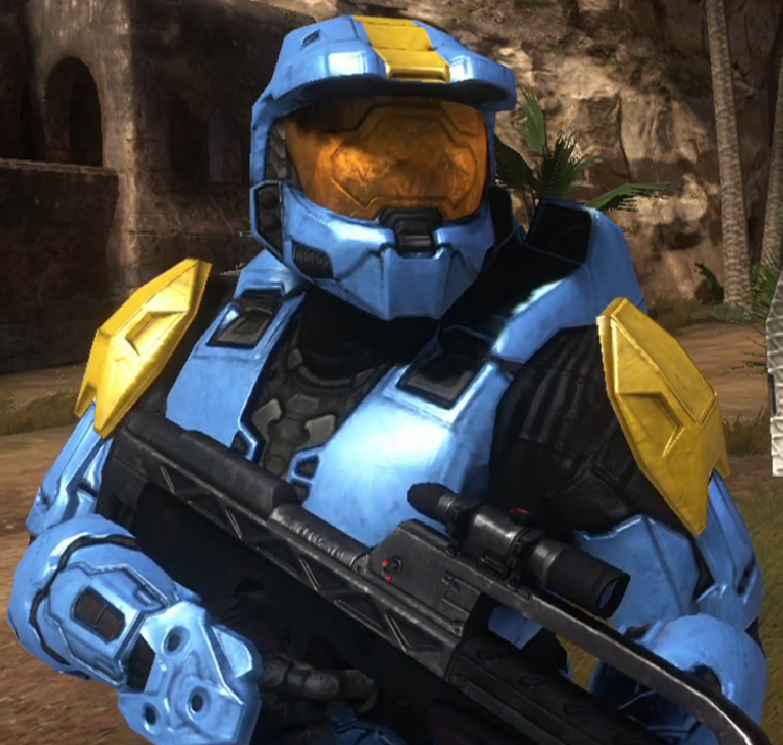 "We have a Caboose"